Highly skilled and educated personnel
Our consultants have years of experience in subsea field development, from early phase to hands-on onsite supervision.
Our personnel are multi skilled with broad operational experience from major oil companies. With the complexity of today's operations, our consultants know that the difference between failure and success is hidden in the details.
WellPartner provides highly skilled and educated personnel within following categories:
Drilling Engineers
Drilling Supervisors
Completion Engineers
Subsea Engineers
Subsea Supervisors
Reservoir Engineers
General production technology work for Norne, Snøhvit and Aasta Hansten in operations. Production optimization, well…
Read More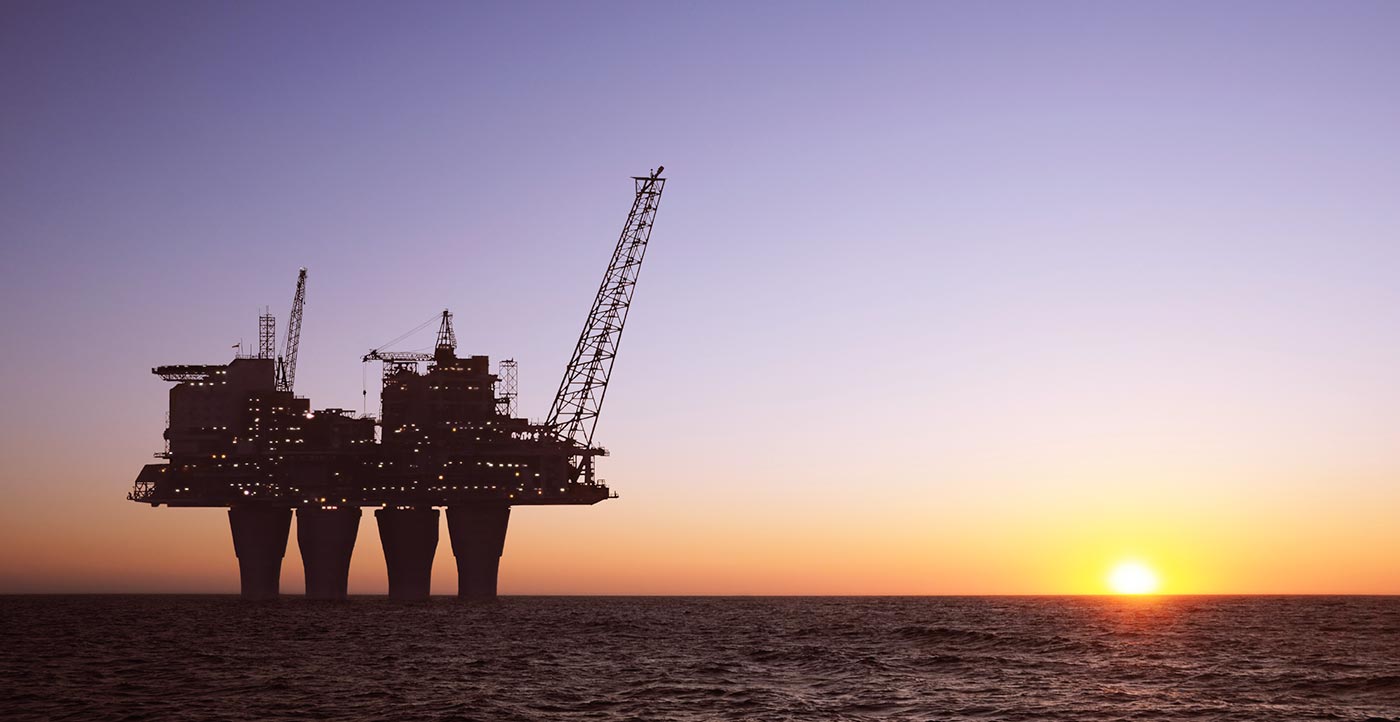 SUBMIT YOUR CV
Click here to fill in a form and submitting your CV
CONTACT US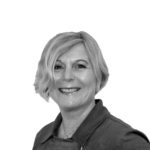 Phone: (+47) 51 65 29 00
Email: nina.heien@wellpartner.no
WellPartner Consulting AS
Energiveien 22
4056 Tananger