The CTT is designed to ensure and maintain pre-set tension in a riser system during operation. 
The upward force is provided by hydraulic operated cylinders, which react against a load bearing plate in the work frame.
The hydraulic jacks are operated by a local control unit which can records the CTT elevation height and applied top tension vs time. Alarms can be set and the operational data can be downloaded after the operation.
CTT are available in range from 100-400 ton.
CTT is field proven and can be used for:
Conductor tension                                                                                                
Work over riser tension
HP drilling riser tension
Casing/Tubing jacking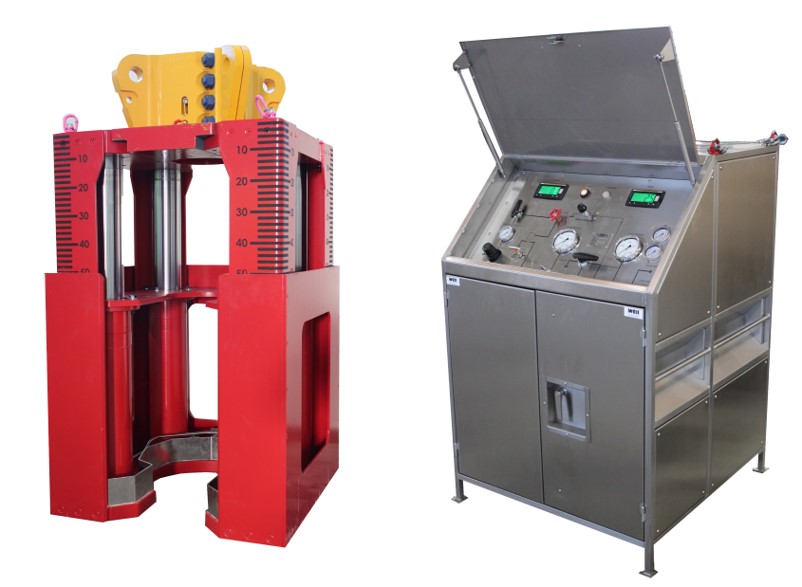 Get in touch with an expert