The WellSafe Systems comprise a range of safe link systems. These products are designed to protect people, environment and equipment.
The WellSafe products are designed to act as a safeguard in locked to bottom operations from semi-submersible rigs in live well operations, such as subsea well testing, subsea completions, well clean-up, riser based intervention operations (wireline and coiled tubing), workover, and P&A operations.
Designed to prevent severe situations resulting from rig compensator failure.
WellSafe system applications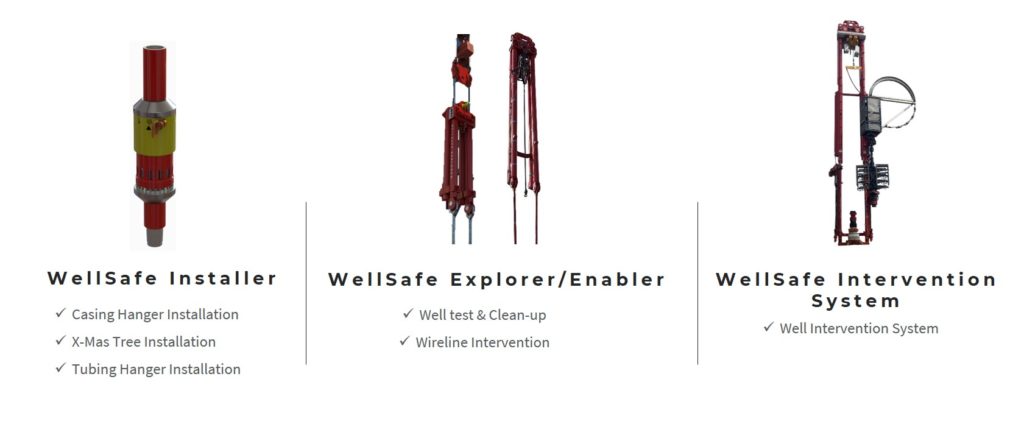 Get in touch with an expert